New
Noemi Grace is now a Trusted Author at SelfGrowth.com!
Personal Growth from SelfGrowth.com
SelfGrowth.com is the most complete guide to information about Personal Growth on the Internet.
Her most recent article shares God's self-love promise and the Divine invitation to take a life-changing journey that begins by learning to love yourself unconditionally. You can read all about it here.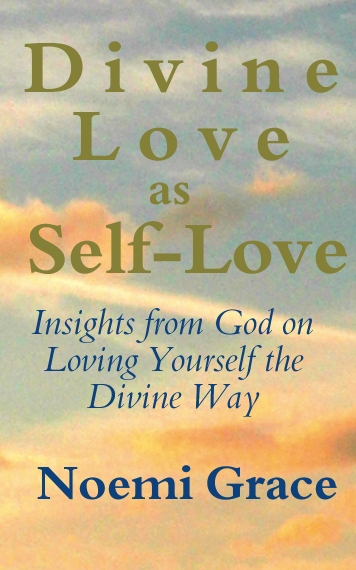 New Free Ebook!
Get our new ebook, Divine Love as Self-Love, to access insights from God on Loving Yourself the Divine Way!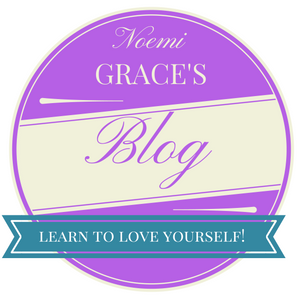 My Blog
Read on to learn about a new way to love yourself – with Divine love as self-love. In the process, you just might fall in love with yourself!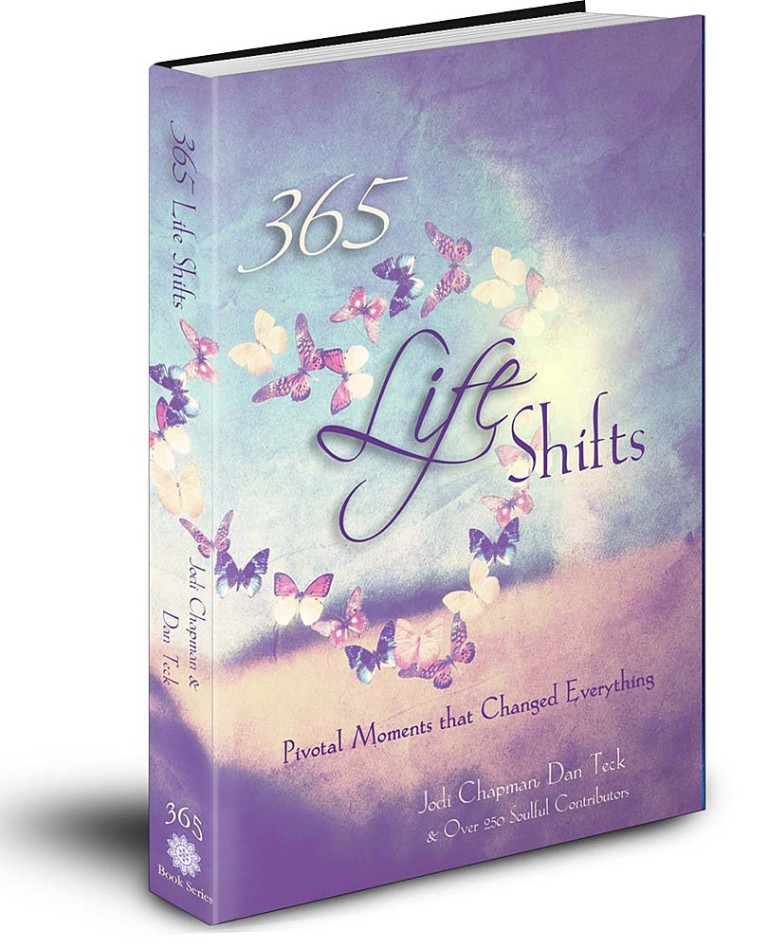 New Life Shifts Book
The life-altering experiences in this book, including Noemi Grace's, will delight and inspire you and touch your heart!
Mission
My mission is to be a clear channel for receiving God's words of
Divine love, wisdom, and power and sharing those words in their
wholeness and fullness with the world.
Latest From Our Blog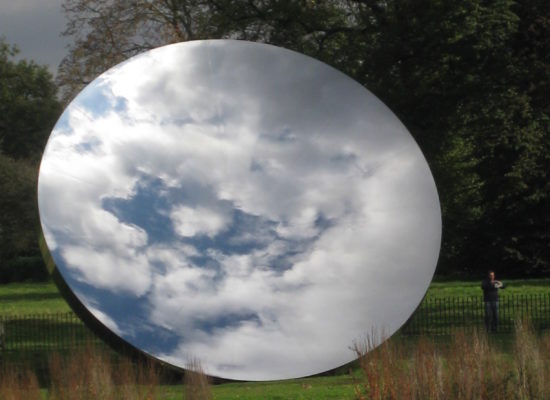 I often struggled with trying to change my thoughts. I've read that if you can change your thoughts, you can change your life. With the Divine's help, I'm now learning that it is much easier to change your perception than to change your thoughts. And when we change our perception, our thoughts automatically follow. The […]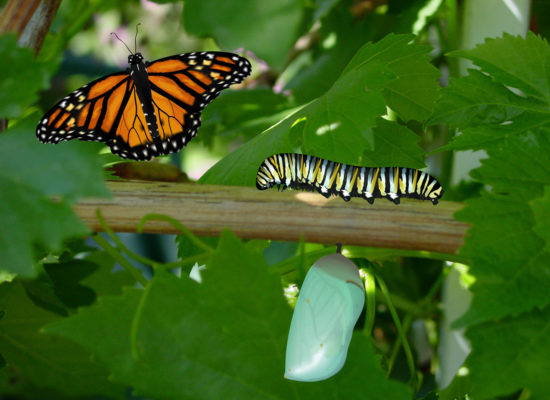 I am honored to be a contributing author to 365 Life Shifts: Pivotal Moments that Changed Everything. Today, I'd like to share with you my piece from the book which describes a couple of events in my life that resulted in a completely unexpected and profoundly transformative life change. On September 11, 2001, I was stuck […]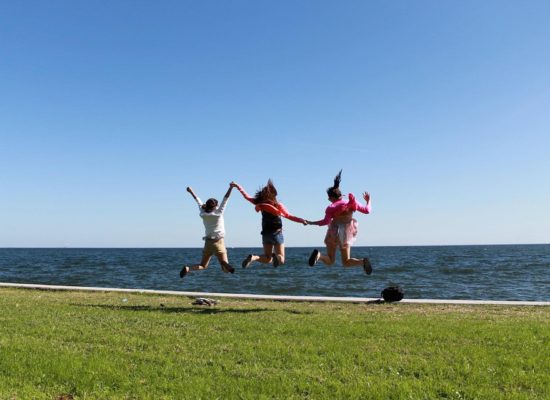 One of the things I love most about being able to converse with God is that I can ask for help with things that really matter to me. Here's what I said to God one day:        I notice I judge myself and others less when I use the operative questions. (The questions […]
See all our news