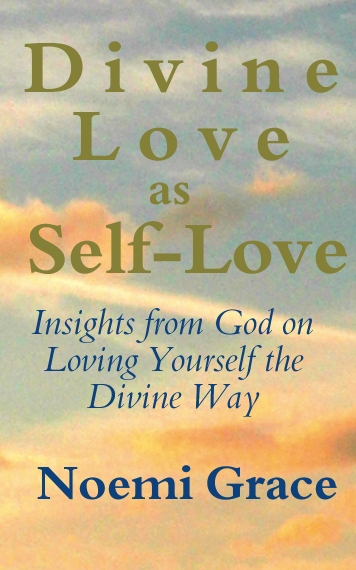 New Free Ebook!
Get our new ebook, Divine Love as Self-Love, to access insights from God on Loving Yourself the Divine Way!
Brand New Book!
This long-awaited book is filled with messages from God about a new way to love yourself – with Divine love as self-love. As you read this book, you just might fall in love with yourself!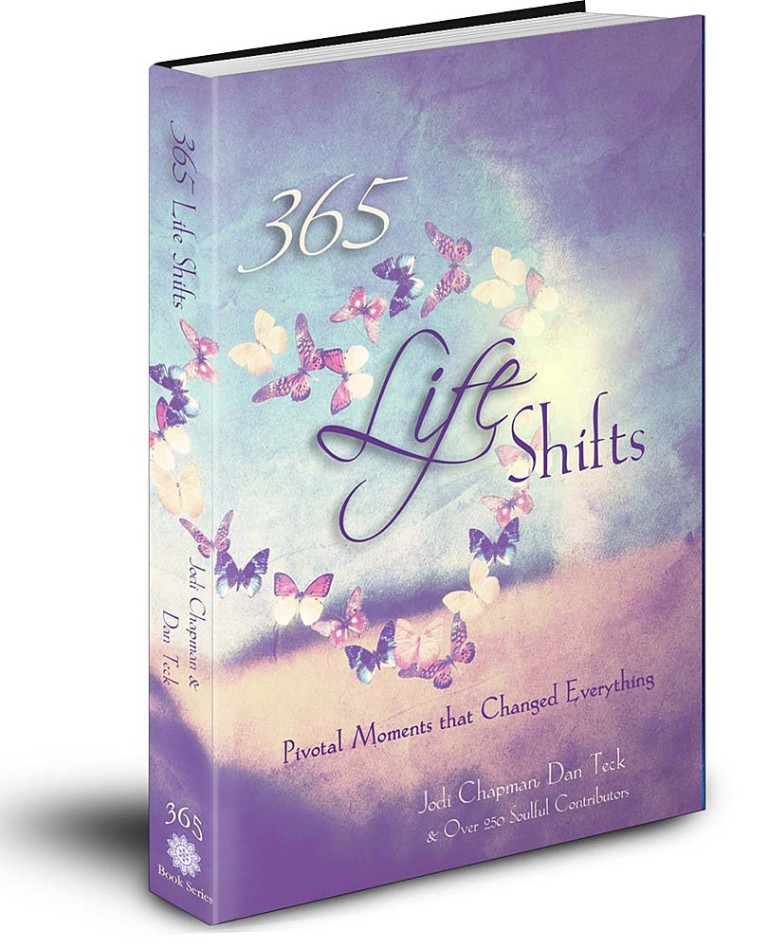 New Life Shifts Book
The life-altering experiences in this book, including Noemi Grace's, will delight and inspire you and touch your heart!
Latest From Our Blog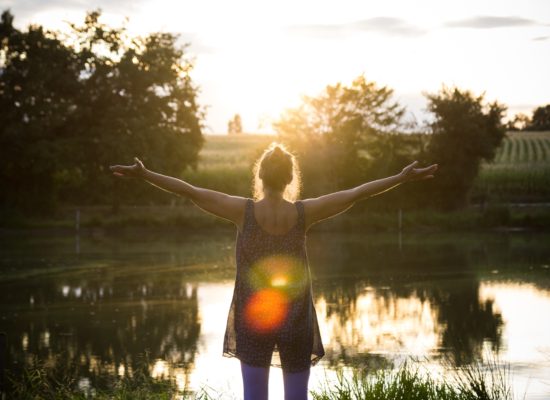 Since I've published my book, An Intimate Dialogue with God: The Miraculous Power of Unconditional Self-Love, many people have told me  they want to learn how to receive messages from God. The Divine  already talks to everyone. But there are ways of being and doing that we need to learn and cultivate before learning to […]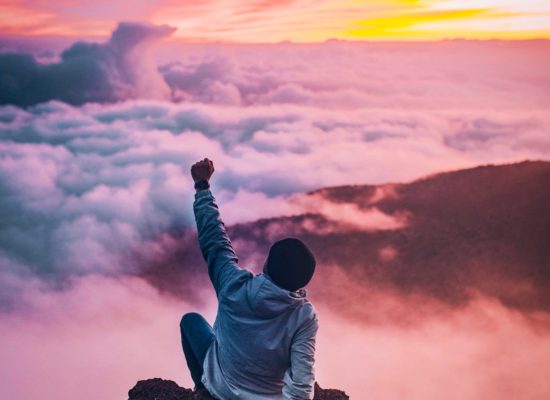 In my ongoing dialogue with God, I asked, "How can people stop making the same choices and how can they get unstuck?" The Divine response was, "You must learn to make powerful choices through the union of mind and heart." When I asked how we could do this, God responded this way: Choice is how […]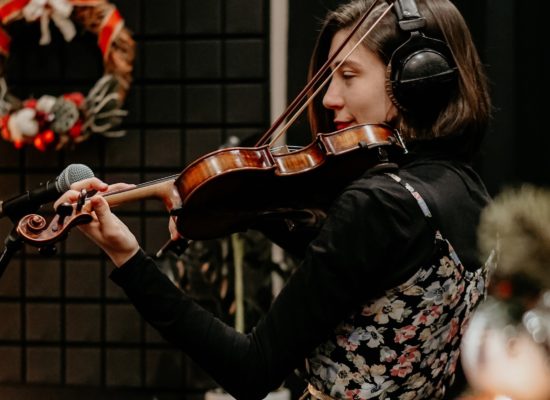 In a recent soul healing session with a client, God shared a powerful message through me that began with, "Stop listening to guilt." Here are the Divine's amazing words on why listening to guilt is often a trap: Learn to stop listening to guilt. You, as well as many other people, especially women – but […]
See all our news
New
Noemi Grace is now a Trusted Author at SelfGrowth.com!
Personal Growth from SelfGrowth.com
SelfGrowth.com is the most complete guide to information about Personal Growth on the Internet.
Her most recent article shares God's self-love promise and the Divine invitation to take a life-changing journey that begins by learning to love yourself unconditionally. You can read all about it here.
Mission
My mission is to be a clear channel for receiving God's words of
Divine love, wisdom, and power and sharing those words in their
wholeness and fullness with the world.