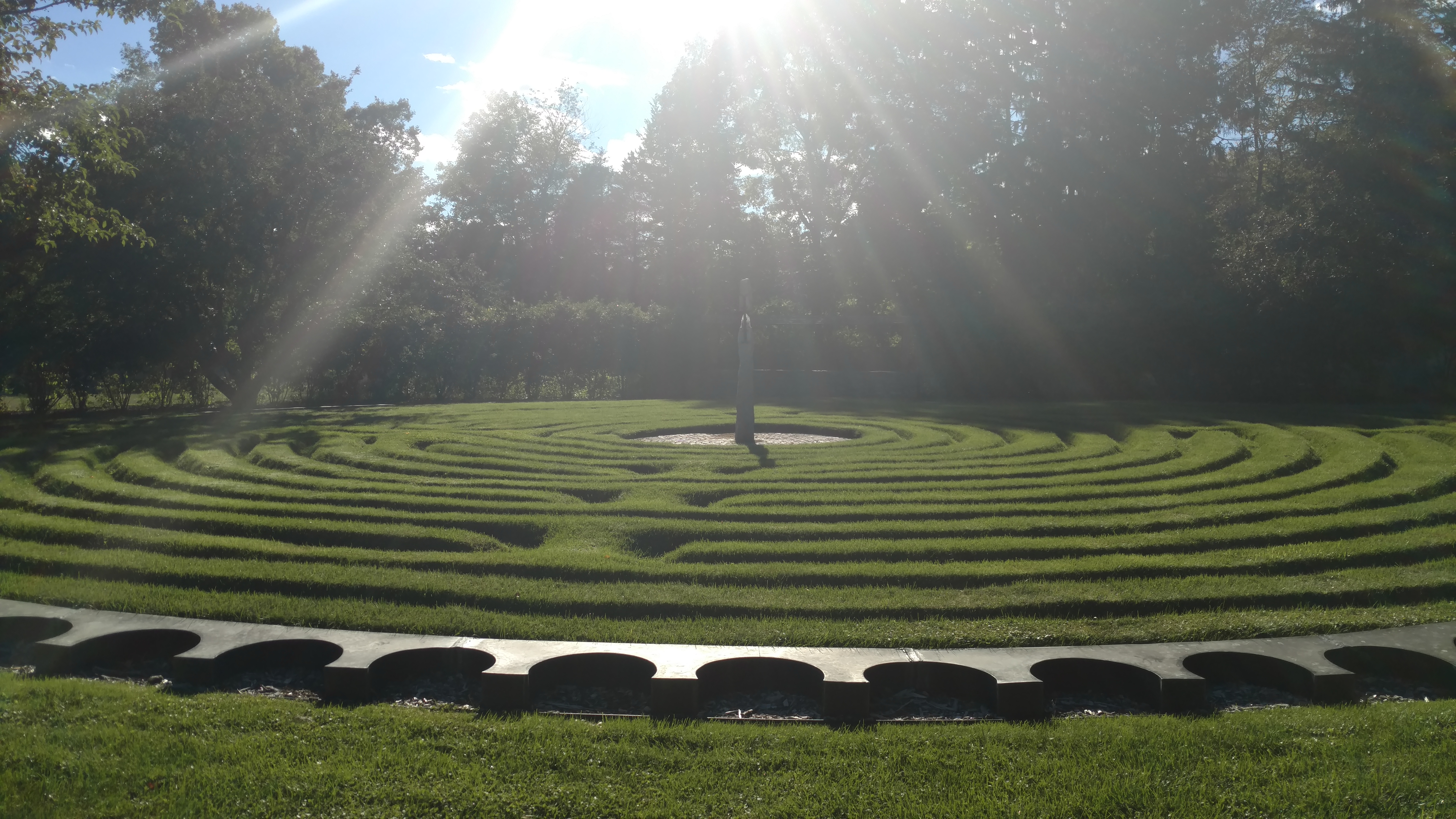 About the Divine Messages
Love is the fabric of freedom.
Forgiveness paves the way to freedom.
You will know when you are free
when there is nothing left to forgive
because you see through the eyes of love.
The Voice of the Oneness of God
March 3, 2012
---
Excerpts from my upcoming book best explain the source and intention of the messages on this site.
My words are in italics.
---
Who is speaking to me? I am the Voice of the Oneness you call God.
Is the Voice of God separate from God? No. God is one, and we as one are speaking to you.
How do you know you are hearing the voice of God? Jesus said that you shall know the truth and the truth shall set you free. If what you hear sets you free, it is truth. The one Divine Source is universal Truth experienced in so many facets that it can appear to be many, disparate truths. Yet, God is one and many at the same time.
---
The world needs to hear that God is here, available and ready to work wonders in the life of anyone who is willing.
---
There is no need to struggle to make it happen. Trust us and allow us to be the miracle workers, so you need not be.
We love the open heart, innocence and trust you bring to the time with us. Many have been waiting for the message of love and choice we are gifting you. We are delighted you have chosen us.
I have chosen you? I thought you chose me and I didn't understand why you would choose me. You chose us first with your prayer. Now we are graced together with you in this communication. An open heart is a gift beyond words. Live in your heart. There is no need to strive for this; simply choose it. We love you as a dear friend.
Thank you for your willingness to be of service.