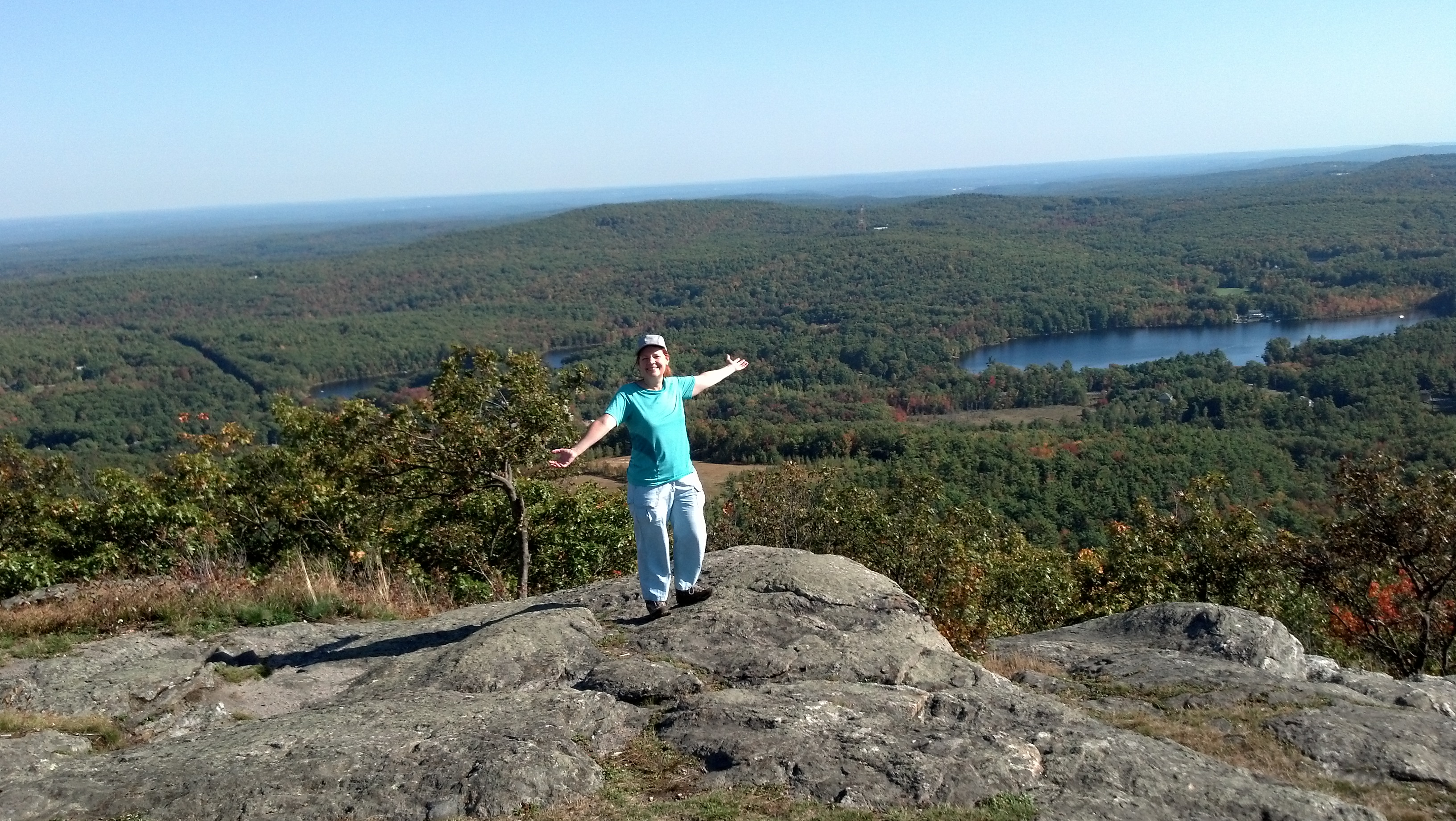 Noemi Grace Welcomes You
Thank you for taking time out of your busy day to visit my site. Your visit here is an opportunity for you to hear God speaking to you. God does speak to you, and to all of us. This is the first piece of amazing news I have to share with you.
The second piece of news is that it's vitally important to God that we love ourselves unconditionally – not in the ego's way, but through Divine love as self-love. You may believe it is selfish or unimportant to love yourself unconditionally. Yet for the past few years, God has been speaking to me about Divine love as self-love. You can read excerpts of this Divine communication in my new eBook, Divine Love as Self-Love.
Hearing God's words and applying them to my life has helped me release lifelong judgment and guilt, and enables me to change my perception so I don't keeping piling on the blame and shame. I'm also learning to love myself in a new way. All of this has sweetened my life and brings me deep satisfaction on a daily basis.
Now I have been asked to share these powerful, loving messages with you. The first message I received from the Divine about this new way of loving ourselves blew me away and left me speechless. Here are those beautiful words:
Love is the fabric of freedom. Forgiveness paves the way to freedom. You will know when you are free when there is nothing left to forgive because you see through the eyes of love.
You can read more about this loving, uplifting message and how I became a recipient for these amazing words here . Since the day I heard this life-changing message, God has continued to bless me with more messages that expand on these words. Please click here to read more about what God has been sharing with me.
My blog  is the first place I am releasing excerpts of these powerful messages before they are published. These passages can show you ways to release judgment and victim consciousness and embrace love, most of all for yourself. In fact, God discloses that unconditional self-love and acceptance are prerequisites for lasting happiness.
Over time, the Divine insights on this site will also share a new way to experience the freedom of forgiveness, as well as show you how to invite Divine grace to bless your life.
Here you may read words that are new to you. At times, you may find that your heart knows these words are true, while your mind tries to convince you otherwise. Yet you have within you the power to either open to hearing something new or to continue to see as you learned to do in the past. It takes courage to be willing to see beyond the boundaries of your past and hear what is outside your comfort zone.
I am honored and pleased to share these Divine words with you. In the process, you might fall in love with yourself! As you read, I invite you to open your heart to receive God's unconditional love, wisdom and grace, because they are here for you.