I am excited to share with you my life-changing products.
If you enjoy inspiring and uplifting true stories, I recommend that you take a look at 365 Life Shifts: Pivotal Moments that Changed Everything.
 If you would benefit from learning to love yourself unconditionally, my free Ebook, Divine Love as Self-Love, will help you to love yourself unconditionally in a new way.
Namaste,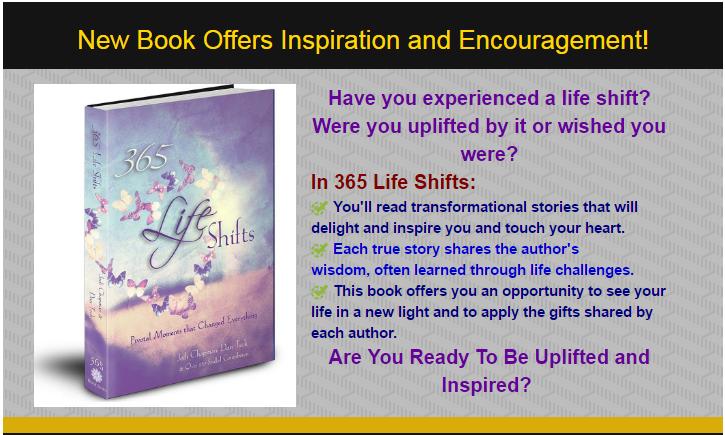 The life-altering experiences in this book, including Noemi Grace's, will delight and inspire you and touch your heart!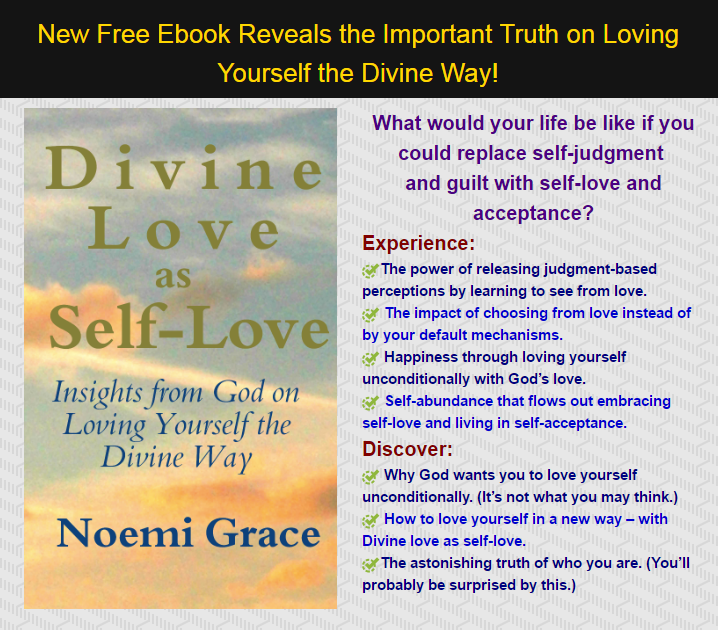 Get our new Ebook, Divine Love as Self-Love, to access insights from God on Loving Yourself the Divine Way!